The Democratic Potential of Charter Schools (Counterpoints #136) (Hardcover)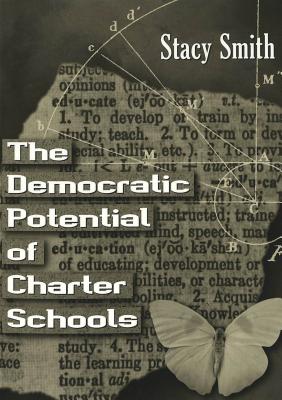 The Democratic Potential of Charter Schools (Counterpoints #136) (Hardcover)
$48.90
Special Order
Other Books in Series
This is book number 136 in the Counterpoints series.
Since Minnesota enacted the first legislation in 1991, charter school reform has swept the country. Although their stances are vastly different, both proponents and opponents of the charter movement emphasize its privatizing aspects. In this book Stacy Smith argues that the tendency to emphasize the privatizing, market-oriented aspects of charter reform is overly simplistic. Consequently, virtually all debate on the topic neglects, or at least downplays, the democratizing potentials of charter schools. She urges others interested in preserving the public nature of public education to consider such potentials as equalized and expanded choice, inclusive decision making, and localized accountability before summarily writing off charter school reform as antidemocratic.
The Author: Stacy Smith is Assistant Professor of Education at Bates College in Lewiston, Maine. Her teaching and research interests include issues of cultural pluralism as they impact educational equity, the growing school choice movement, democratic education, and political philosophy. She graduated from William Smith College and went on to receive an M.P.S. in African-American studies and a Ph.D. in foundations of education from Cornell University.