Living West, Facing East: The (De)Construction of Muslim Youth Sexual Identities (Counterpoints #364) (Paperback)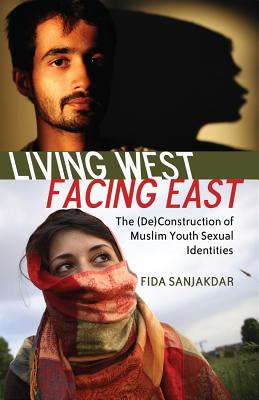 Living West, Facing East: The (De)Construction of Muslim Youth Sexual Identities (Counterpoints #364) (Paperback)
$48.90
Special Order
Other Books in Series
This is book number 364 in the Counterpoints series.
Sexuality education has been the cause of much dissension in the Western Muslim community. Delivering sexuality education that is both Islamically inclusive and reflective of the real world of Muslim youth remains a challenge for many school communities.
Through the eyes of Muslim teachers, students, and members of wider Islamic communities, this book offers a comprehensive understanding of the problems, perspectives, and possibilities of sexuality education for Muslim youth living in the West. The book explores how these youth negotiate between Muslim and popular cultural constructions of sexuality, and how teachers attempt to develop sexuality education programmes that honour Islamic teachings and culture.
Based on empirical research with Australian Muslim communities, this book presents a contemporary conversation which responds to the intense battle concerning sexuality education in Western Muslim communities and will be of great interest to educational researchers, cultural theorists, and policy-makers.
Fida Sanjakdar is Lecturer in the Faculty of Education at Monash University in Melbourne, Australia. She teaches curriculum theory, critical pedagogy, and cultural diversity. She has published widely in the areas of critical sexuality education, Muslim youth sexual identities, and socio-cultural theory.