Learning from Counternarratives in Teach For America: Moving from Idealism Towards Hope (Counterpoints #472) (Hardcover)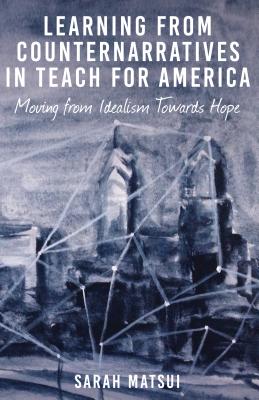 Learning from Counternarratives in Teach For America: Moving from Idealism Towards Hope (Counterpoints #472) (Hardcover)
$223.10
Usually Ships in 1-5 Days
Other Books in Series
This is book number 472 in the Counterpoints series.
Learning from Counternarratives in Teach For America utilizes multiple frameworks to analyze the depth and range of TFA corps members' experiences. This book ultimately advocates for a more honest, contextualized, and egalitarian approach to reform - one that openly addresses both individual and systemic realities.
Sarah Matsui holds a BA in urban studies and a MSEd In secondary math education from the University of Pennsylvania. She taught middle school math and is an alumna of the 2011 Teach for America Greater Philadelphia Cohort.