Stolen: Five Free Boys Kidnapped into Slavery and Their Astonishing Odyssey Home (Hardcover)

List Price: $27.00
Our Price: $18.36
(Save: $8.64 32%)
Usually Ships in 1-5 Days
Description
---
A gripping and true story about five boys who were kidnapped in the North and smuggled into slavery in the Deep South—and their daring attempt to escape and bring their captors to justice, reminiscent of Twelve Years a Slave and Never Caught.

Philadelphia, 1825: five young, free black boys fall into the clutches of the most fearsome gang of kidnappers and slavers in the United States. Lured onto a small ship with the promise of food and pay, they are instead met with blindfolds, ropes, and knives. Over four long months, their kidnappers drive them overland into the Cotton Kingdom to be sold as slaves. Determined to resist, the boys form a tight brotherhood as they struggle to free themselves and find their way home.

Their ordeal—an odyssey that takes them from the Philadelphia waterfront to the marshes of Mississippi and then onward still—shines a glaring spotlight on the Reverse Underground Railroad, a black market network of human traffickers and slave traders who stole away thousands of legally free African Americans from their families in order to fuel slavery's rapid expansion in the decades before the Civil War.

Impeccably researched and breathlessly paced, Stolen tells the incredible story of five boys whose courage forever changed the fight against slavery in America.
About the Author
---
Richard Bell teaches Early American history at the University of Maryland. He has received several teaching prizes and major research fellowships including the National Endowment for the Humanities Public Scholar Award. His first book, We Shall Be No More: Suicide and Self-Government in the Newly United States, was published in 2012. He is also the author of Stolen: Five Free Boys Kidnapped into Slavery and Their Astonishing Odyssey Home.
Praise For…
---
"'BOY LOST,' read the advertisement placed in a newspaper by the father of one of the five free boys kidnapped in Philadelphia in 1825. Richard Bell's heartbreaking and searing account of their story chronicles not only the agonies and atrocities of slavery, but the fragility of freedom, and the dauntlessness of resistance." - Jill Lepore, author of These Truths: A History of the United States

"Opening an unknown world from an unsung tragedy that started in early national Philadelphia and stretched grimly South, Stolen offers a worm's eye view of the leviathan of American slavery, and of some of its most dastardly perpetrators and its most remarkable survivors. Richard Bell has researched inventively and mastered a vast body of scholarship, as we would expect from so distinguished a historian. But he also imbues his tale with the deep humanity of a great novelist. Both riveting and heartrending, Stolen joins the great literature of America's founding tragedy, earning a place alongside the work of Harriet Beecher Stowe, Edward P. Jones, and Toni Morrison." – Jane Kamensky, Jonathan Trumbull Professor of American History, Harvard University

"Stolen is historical storytelling at its best. Bell makes brilliant detective work come alive with vivid, powerful writing. The saga of these five boys, kidnapped and smuggled from Philadelphia to Mississippi in the 1820s, captures both the powerful undertow of slavery in the free black communities of the North and the urgent dawning of the abolitionist movement. There's been nothing like it since Northup." —Adam Rothman, author of Beyond Freedom's Reach: A Kidnapping in the Twilight of Slavery

"Rigorously researched, heartfelt, and dramatically concise, Bell's investigation illuminates the role slavery played in the systemic inequalities that still confront Black Americans." —Booklist

"A well-told story… A deep dive into the extraordinary risks faced by free blacks in the antebellum era."
—Kirkus Reviews

"A fascinating story."—Library Journal

"It's an uncomfortable part of New Orleans' history, but one that needs to be told. Bell's story — part thriller, part tragedy, part ode to the resilience of the human spirit — goes a long way to making that history come alive." - The Advocate

In Stolen Richard Bell brings to life amoral con men, heartless slave dealers and suffering
victims. He vividly re-creates the squalid social environments of interstate human trafficking.
His superbly researched and engaging book exposes previously hidden horrors of American
slavery. - The Wall Street Journal

"Meticulously researched...Stolen is a remarkable narrative, in part, because of how Bell manages to clearly relate the complex politics of the time without ever legitimizing the choices made by those who bought and sold human lives." -NPR
EVENTS

Minister Farrakhan Speaks
The Unraveling of a Great Nation
Sun. Feb. 23 at 2 PM
@ The Dock via Live Web
Black History Celebrations
Celebrate Black History
African American Read-In
Black History Celebration
KID'S CLUB BOOK READ:
UNDEFEATED By Kwame Alexander & Kadir Nelson

New Date Change:
Sat. Feb. 29th
2:30-4 PM
@ The Dock
STORY TIME, PIZZA PARTY & MORE.
We invite your family to celebrate Black History with books and more!
Celebrate Black History
FILM SHOWING & TALKBACK
John Henrik Clarke
A Great and Might Walk

Sat. Feb. 29 6-8 PM @ The Dock

African American
historian and Master-Teacher
John
Henrik
Clarke shares his wealth of knowledge of Black History
.
Film
narrated and co-produced by Wesley
Snipes. A must-see for
all.
Shop The Dock for Great Gifts
for Black History Month and Every Day!
| | |
| --- | --- |
| Dashikis | Dashikis |
| Women Apparel | Cultural T-shirts |
| Children Books and More | Rasta Bajas/Jackets |
DOCK OPEN MIC
Tue. Feb. 25
Mardi Gras
PHAT Tuesday
8-10 PM @ The Dock

Come share your talent and/or enjoy an evening of music, food, drinks and artistic expressions poetry, live performances, comedy and more -withgood people and good energy!
More Community Events at The Dock

RAW TALK
with RAS EMIL
Food-Health-Love
Fri. Feb. 28 6-8 PM
@ The Dock
Come chop it up (literally) with Chef Ras Emil from Philly. Try his healthy "Love Juice" and more. Evening of food tasting, conversation and more.
Kings & Queens
ROUND TABLE
with Bro. Reg

Sat. Feb. 29 4-6 PM
@ The Dock
Topic:
Tricknology of
the enemy
Sat. Feb. 29 - 4-6 PM
@ The Dock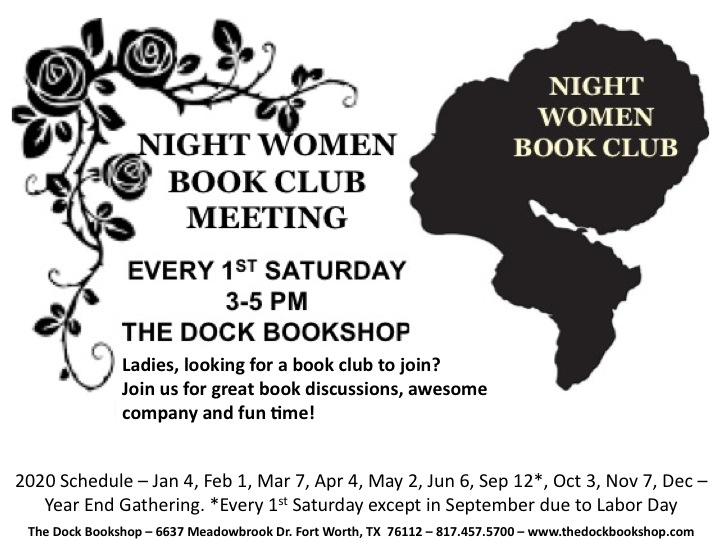 NIGHT WOMEN
BOOK CLUB
1ST SATURDAY
3-5 PM @The Dock Bookshop
Ladies, looking for a book club to join?
Join us for great book discussions, awesome company and fun time!
Book Discussion:
March 7 - Americanah by
KIDS CLUB
Monthly 2:30-3:30 PM
The Dock Bookshop

The Dock Bookshop Kids Club takes place every month and is sure to edutain both children and parents in an interactive setting. We have a variety of themed
programs that includes books, reading, play and more!
Date Change: Sat. Feb. 29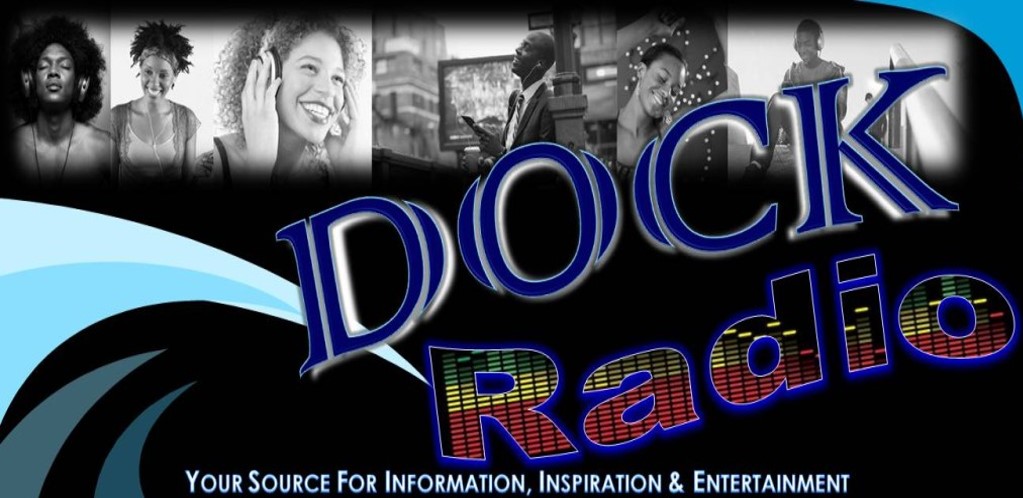 Dock Radio has a line-up of great shows and hosts highlighting various aspects of life and living!!! Also there will be guest authors discussing their books and businesses discussing their products and services on
We look forward to your interactions with the independent shows and guests.
For more information regarding Dock Radio please call 817-457-5700 or email: info@thedockbookshop.com / visit www.DockRadioLive.com
Download App "Dock Radio"
Dock Power Hour - Empowering Communities - Every Monday
TUNE-IN WEEKLY FOR GUESTS & HOT TOPICS!!!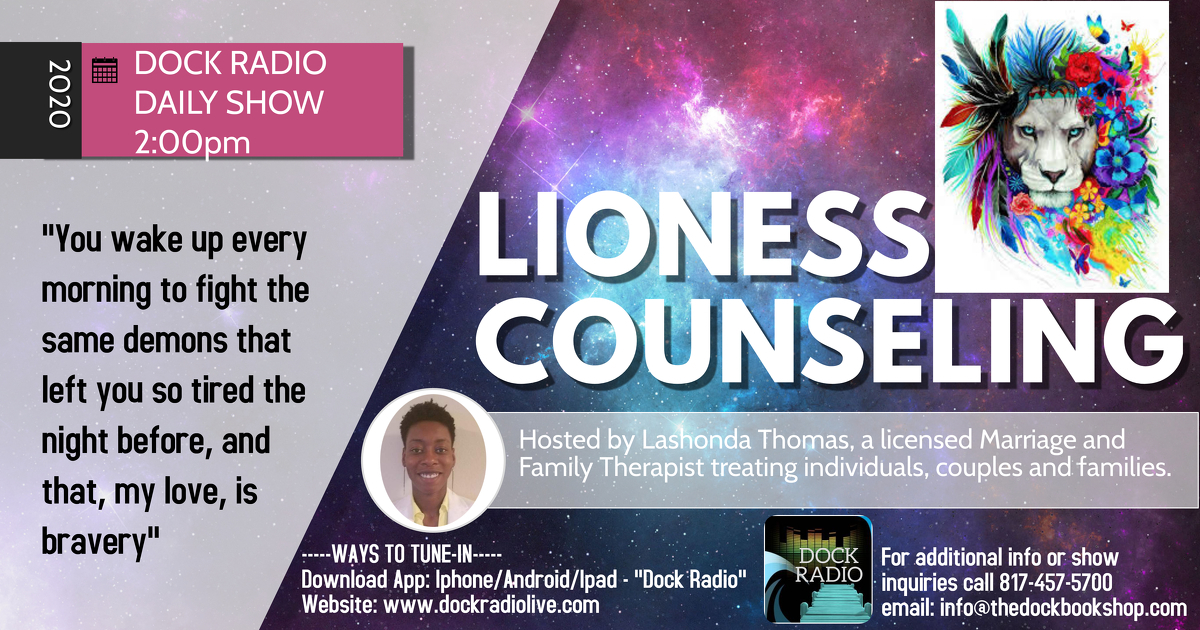 LIONESS COUNSELING with LASHONDA THOMAS
On Dock Radio
Daily at 2:00 PM
THE DAROLYN BROCK SHOW
On Dock Radio Every Tuesday at 7 PM
ASE' RADIO SHOW
On Dock Radio Every Thursday @ 6:00pm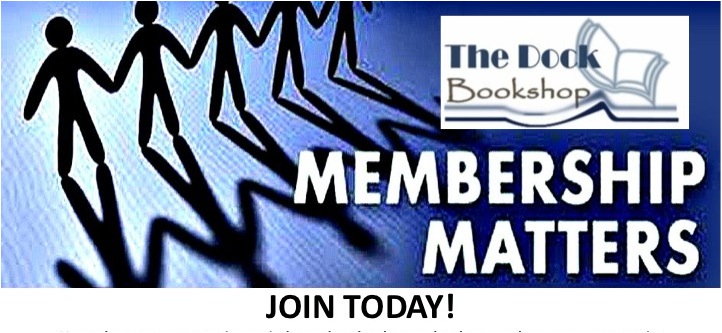 Not only are you supporting an independent bookstore that loves and supports community
but also your supporting...
*Literary and cultural programs including our Kids Club that impacts hundreds of families
*Artists who share their artistic expressions every Tuesday
Plus
*Receive additional discounts and savings on books
*Receive free tickets to Dock selected events
*Usage of meeting space (based on availability)
*Free advertising on Dock Eblast & social media outlets and more

Thu. Feb. 20 - Men's Book Club, 7-9p

Black History Celebration/Kid's Book Club 2:30-4p***Rescheduled***to Sat. Feb. 29

Sun. Feb. 23 - Minister Louis Farakhan Speak via live web, 2-5p
Tue. Feb. 25 - Mardi Gras-PHAT Tuesday Open Mic, 8-10p $5
Fri. Feb. 28 - Raw Talk with Ras Emil, 6-8p
Sat. Feb. 29 - Kings and Queen Round Table with Bro. Reg, 4-6p
Sat. Feb. 29 - Celebrate Black History Film & Talkback: Dr. John Henrik Clarke Great and Mighty Walk, 6-8p
Sat. Mar. 7 - Women's Book Club 3-5p
Sun. Mar. 8 - Natural Hair Film Showing with Workshop and Talkback, 3-6p
Community Events
Sat. Feb. 22 - Black History at Eastern Hills High School, 10a-2p
Sun. Feb. 23 - Nappiology Hair Showcase 2020, 2-6p Desoto Civic Center
Sat. Mar. 7 - 3rd Annual Jet Relays Soul Festival, gates open at 10a Herman Clark Stadium
Dock in the Community
Join us at the following events...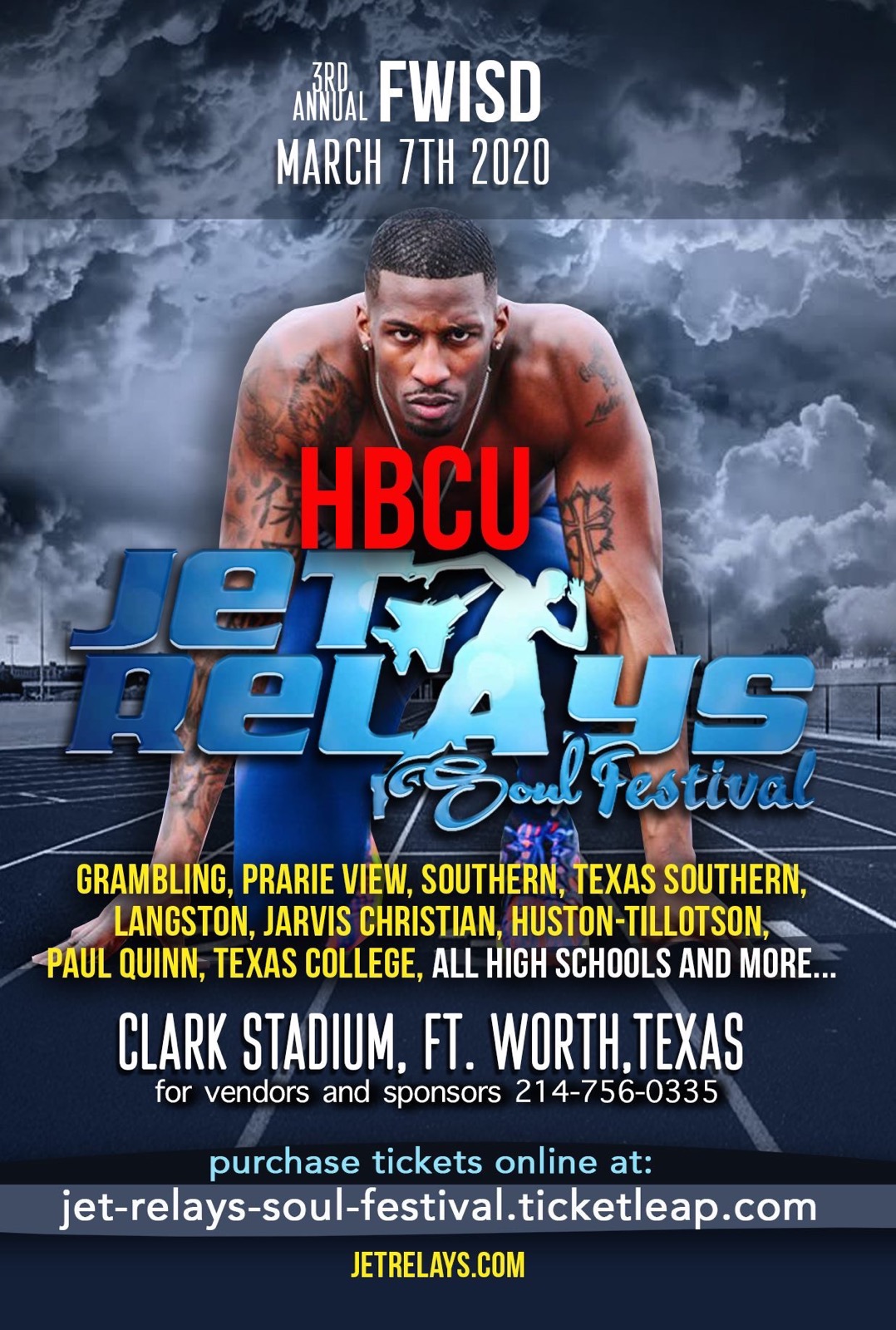 Call/Text 817.296.0288 to become a Vendor