Engaging the Powers: 25th Anniversary Edition (Paperback)

Description
---
In this brilliant culmination of his seminal Powers Trilogy, now reissued in a twenty-fifth anniversary edition, Walter Wink explores the problem of evil today and how it relates to the New Testament concept of principalities and powers. He asks the question, ""How can we oppose evil without creating new evils and being made evil ourselves?""
Winner of the Pax Christi Award, the Academy of Parish Clergy Book of the Year, and the Midwest Book Achievement Award for Best Religious Book.
PRODUCT FEATURES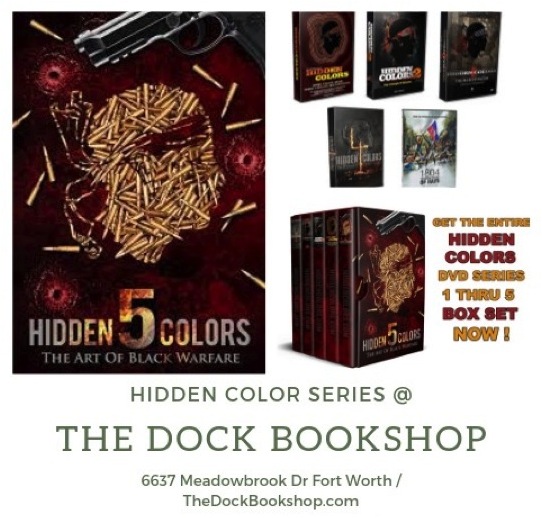 HIDDEN COLORS 5
Available at The Dock Bookshop!
Hidden Colors 5 is the final installment of the critically acclaimed Hidden Colors documentary series. In this installment, the film explores the history of warfare as it relates to global Black society. The film is broken down into 7 chapters that examines the ways the system of racism wages warfare from a historical, psychological, sexual, biological, health, educational, and military perspective.
---
---
EVENTS
Special Guest/Author/Book Events
A TIME TO HEAL SYMPOSIUM WITH MATHEW KNOWLES - FREE EVENT!
and
November 9 - Texas Wesleyan University
Nick & Lou Martin University Center
MORE EVENTS