Indie Bestsellers
Indie Bestseller Lists for
For the week ending based on sales in hundreds of independent bookstores nationwide.
Top Sellers -
The features of this page require that you enable JavaScript in your browser.
Reported weekly by independent booksellers across America, the Indie Bestseller Lists let you know what indie readers are buying right now.
PRODUCT FEATURES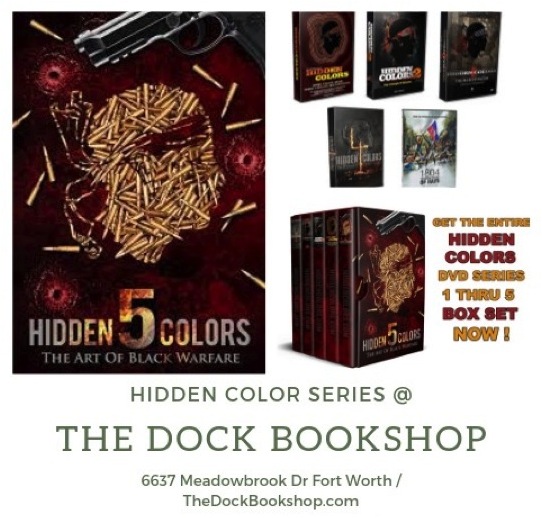 HIDDEN COLORS 5
Available at The Dock Bookshop!
Hidden Colors 5 is the final installment of the critically acclaimed Hidden Colors documentary series. In this installment, the film explores the history of warfare as it relates to global Black society. The film is broken down into 7 chapters that examines the ways the system of racism wages warfare from a historical, psychological, sexual, biological, health, educational, and military perspective.
---
---
EVENTS
Special Guest/Author/Book Events
A TIME TO HEAL SYMPOSIUM WITH MATHEW KNOWLES - FREE EVENT!
and
November 9 - Texas Wesleyan University
Nick & Lou Martin University Center
MORE EVENTS