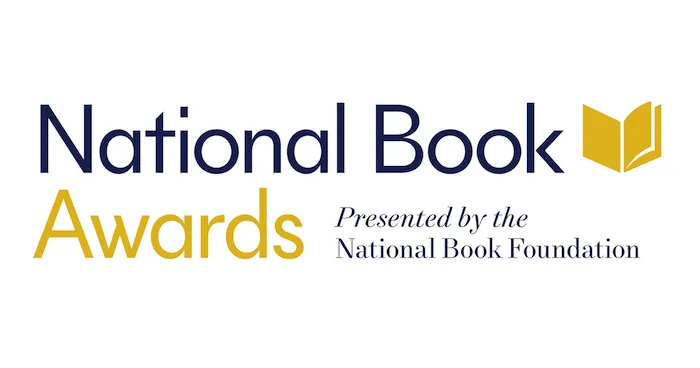 The National Book Foundation has announced the winners for the 2021 National Book Awards on November 17th. As with last year, the awards are divided into five categories: Fiction, Nonfiction, Poetry, Translated Literature, and Young People's Literature.
The judging panel for this year's edition of the National Book Awards includes Alan Michael Parker, Emily Pullen, Margaret Wilkerson Sexton, Luis Alberto Urrea, and Charles Yu for Fiction; Eula Biss, Aaron John Curtis, Nell Painter, Kate Tuttle, and Jerald Walker for Nonfiction; Don Mee Choi, Natalie Diaz, Matthea Harvey, A. Van Jordan, and Ilya Kaminsky for Poetry; Jessie Chaffee, Sergio de la Pava, Madhu H. Kaza, Achy Obejas, and Stephen Snyder for Translated Literature; and Pablo Cartaya, Traci Chee, Leslie Connor, Cathryn Mercier, and Ibi Zoboi for Young People's Literature.U
Save 25% for winning books with the coupon code at checkout: NBAW
The winners in each category will receive $10,000 and a bronze medal and statue; finalists will receive $1,000 and a bronze medal.
FICTION
Jason Mott, Hell of a Book
Dutton / Penguin Random House
~
NONFICTION
Tiya Miles, All That She Carried: The Journey of Ashley's Sack, a Black Family Keepsake
Random House / Penguin Random House
~
POETRY
Martín Espada, Floaters
W. W. Norton & Company
~
TRANSLATED LITERATURE
Elisa Shua Dusapin, Winter in Sokcho
Translated from the French by Aneesa Abbas Higgins
(Open Letter)
~
YOUNG PEOPLE'S LITERATURE
Malinda Lo, Last Night at the Telegraph Club
(Dutton Books for Young Readers / Penguin Random House)